industry news
The Latest Industry News for the Exciting World of Production.
Creative Handbook puts together a bi-monthly newsletter featuring up-to-date information on events, news and industry changes.
Add My Email
By: Shari Schroder
| October 28, 2010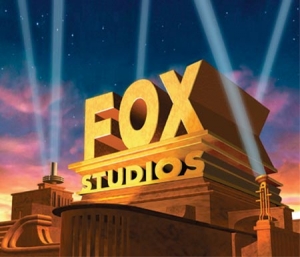 For the first time in several years, Fox Studios has stage space to offer for rent to outside production companies. Between Twentieth Century Fox Television and 20th Century Fox motion pictures, the studio's 15 stages have typically been contracted in-house on an annual basis with the exception of 4 stages being rented by NBC/Universal.

At present, there are 4 sound stages that will be vacated late November. Each of these stages are approximately 13,000 square feet creating a total of over 50,000 usuable square feet. This combination would easily accommodate a feature or multiple television projects.

Fox Studios is one of the most desirable studios on which to film as it has retained the convenience of a talented collection of backlot services. Within steps of the stages are Drapery/Upholstery, Set Lighting, Grip/Canvas, Staff/Vacuumform, Paint, Signs/Graphics, Transportation, Costume, Studio Supply/Moulding and Food Services.

Now is the time to reserve your space. These stages won't be available for long!