industry news
The Latest Industry News for the Exciting World of Production.
Creative Handbook puts together a bi-monthly newsletter featuring up-to-date information on events, news and industry changes.
Add My Email
By: Ultimate Graveyard
| December 2, 2015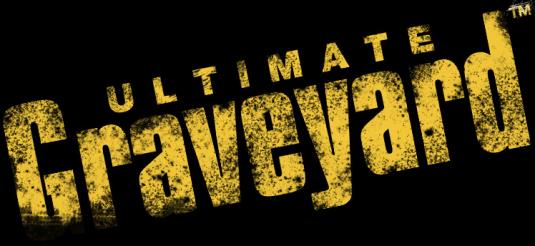 You will find few desert locations as ideal as Ultimate Graveyard. The location is comprised of a large expanse of flat land with unobstructed horizon and mountain views. The property has unique features including decaying vintage vehicles, gutted plane shells, weathered furniture, rusted oil drums, Joshua trees, and raw Mojave desert as far as the eye can see. Sprawling railroad tracks (working) run right through the middle of the property a-one-of-a-kind feature to complete your awe-inspiring vision.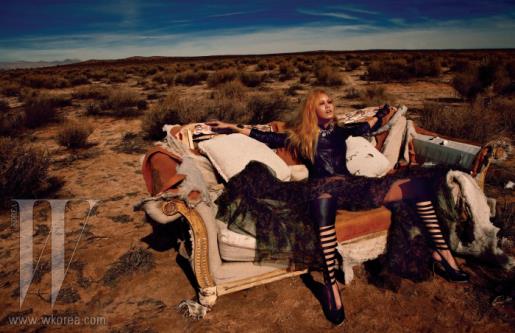 Need to shoot moving vehicles or erect a special structure? You can do it at Ultimate Graveyard. Pryotechnics and aerial photography are also allowed with proper permits and insurance. And hidden from public view, Ultimate Graveyard will provide total privacy during your shoot.


Join clients such as the American Film Network, Caterpillar Inc., Harper's Bazaar, W Korea, and The New York Post who have used Ultimate Graveyard to create amazing images.

Need inspiration? Check out this great music video, recently shot at Ultimate Graveyard, from "The Dance," a NYC-based band: The Dance - Cheers Music Video

Ultimate Graveyard is only 75 miles from downtown Los Angeles and is available 24 hours a day, 7 days a week.

Call for rates:
UltimateGraveyard.com
Off Hwy 58, 7 miles east of Mojave Airport Mojave, CA 93501
213.489.9309 x 2
rentals@slickforce.com