industry news
The Latest Industry News for the Exciting World of Production.
Creative Handbook puts together a bi-monthly newsletter featuring up-to-date information on events, news and industry changes.
Add My Email
THE HIT HOUSE READS THE STARS, CLEARS ITS CHAKRAS, AND DELIVERS 24 NEW TRACKS OF WITTY, UPBEAT MUSIC: "THE FUNNY BONE COLLECTION: VOLUME IX: LAUGHUS AQUARIUS"


By: The Hit House
| September 22, 2015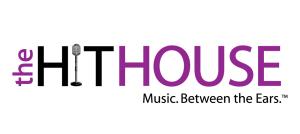 Top music production company The Hit House has released its latest album: "The Funny Bone Collection Volume IX: Laughus Aquarius." The new album, created and produced by composers Scott Lee Miller and Jeremy Simon, includes, rock, comedy, family, and quirky music for use in a wide variety of film, television, advertising, and videogame productions.

Tracks from previous "Funny Bone" albums released by The Hit House have been featured in high profile advertising campaigns for Netflix, Honda, and DirecTV, as well as in movie trailers promoting the hit feature films "Big Hero 6," "Frozen," "Book of Life," and dozens of others.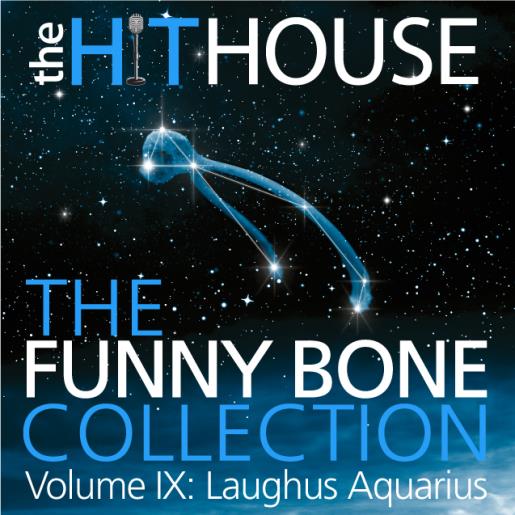 "Whatever your sign, 'Funny Bone IX' has 24 new tracks of the artist-driven, witty, upbeat music our clients have been asking for," said Sally House, Executive Producer/Co-Founder of The Hit House. "We've searched the stars, cleared our chakras, and discovered the industry's horoscope. It reads: 'Check out the offbeat music from 'Funny Bone Volume IX' - the latest album from those gifted oracles at The Hit House."

A selection of songs from "Laughus Aquarius" can be heard here:
http://bit.ly/TheHitHouseFunnyBoneCollectionVolumeIX

About The Hit House:

A premier, multi-award winning, custom music and sound design company in Los Angeles, recent work from The Hit House has also been used in national and global television campaigns for clients such as Netflix, Google, Playstation, Lexus, Jell-O, Porsche, HBO, Honda, and The Ritz Carlton; in motion picture campaigns for the upcoming films "Pan," "Jungle Book 2016," "Alive and the Chipmunk Road Chip" and "Creed," and for the recent films "Minions," "Spy," "Ted 2," "Pixels," "Ricki and the Flash," "Godzilla," "Big Hero 6," "Book of Life," "Frozen," "Thor: The Dark World" and "Iron Man 3," among others.

Hear more at: www.thehithouse.com

And please visit the company's social media sites:
https://www.facebook.com/thehithousemusic
https://twitter.com/HitHouseMusic
https://www.youtube.com/user/TheHitHouseMusic