industry news
The Latest Industry News for the Exciting World of Production.
Creative Handbook puts together a bi-monthly newsletter featuring up-to-date information on events, news and industry changes.
Add My Email
By: Woodbury Film Festival
| March 2, 2020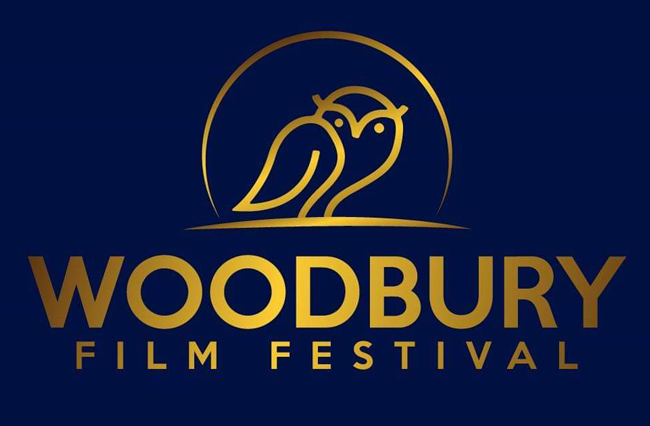 Held in the heart of Salt Lake at Creative Guild Studio
" Woodbury Film Festival celebrates bold visions and powerful voices. Power doesn't always arrive through unflinching determination with loud exclamations. Sometimes it sneaks up on you through subtle but vibrant nuance meticulously woven into the fabric of a narrative-- hidden but visible, silent but bright. "
In our first year, our winning feature film went on to get distribution and will be hitting theaters near you!
In 2020 we weren't sure how we were going to top the first, but we did it!
Director of the festival, Dezi Barr fell in-love with the short Docudrama "Misfit M." That brings life to Marylin Monroe words which had been written months, weeks, and days before her untimely death.
Co-Director Chris Adler's favorite was the winning Feature Film "Highline". This documentary follows 5 friends on their journey in the Utah Uintas. It's engaging, gorgeous and makes you want to drop everything for 10 days and hit the trails.
To our surprise, we had several wonderful student short films and struggled to award them. We ultimately landed on "A Horsey Name" which will have you in stitches while admiring the beautiful cinematography. In Dezi's words "It felt like I was watching a truly professionally-done film and was even more thrilled to learn it was backed by a female director"
Use this code for your special submitter discount: WFF21CHB
Visit
https://filmfreeway.com/WoodburyFilmFestival
or scan this QR Code