Change Region
All Regions
industry news
The Latest Industry News for the Exciting World of Production.
Creative Handbook puts together a bi-monthly newsletter featuring up-to-date information on events, news and industry changes.
Add My Email
By: Instinct Animals for Film
| June 18, 2019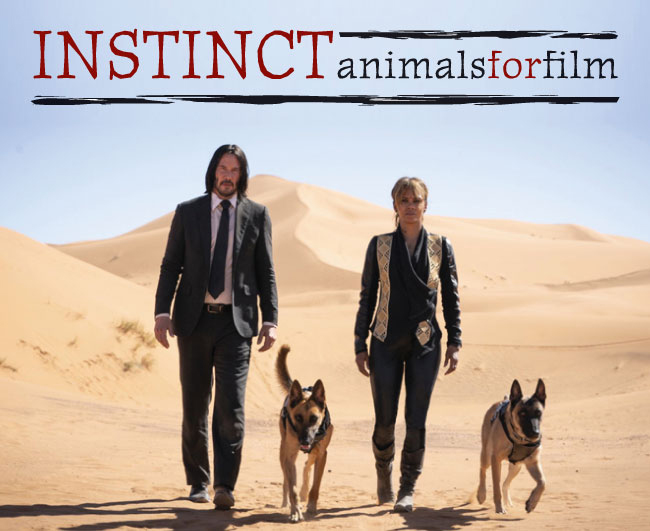 John Wick 3 Dogs, Explained
At its core, beneath the endless headshots, neck snaps, pencil stabbings, and katana motorcycle chases, the John Wick franchise is all about the dogs. It was the murder of the beagle pup Daisy that sent Keanu Reeve's retired assassin back into the killin' game in the first film, and it was Wick's new best pitbull bud that was running beside him when he was declared "excommunicado" at the end of the second. For John Wick: Chapter 3 - Parabellum, the dogs are getting in on the action like we've never seen before, according to director Chad Stahelski. While visiting the filmmaker in his John Wick: Chapter 3 editing bay, Collider's Steve Weintraub asked Stahelski about the dogs glimpsed in the trailer alongside Halle Berry's Sofia.
As it turns out, creating the story of John Wick 3 involved five months of dog auditions alongside Game of Thrones wolf trainer Andrew Simpson, and then extensive training to create a stunt-dog environment like no other.
instinctforfilm.com