industry news
The Latest Industry News for the Exciting World of Production.
Creative Handbook puts together a bi-monthly newsletter featuring up-to-date information on events, news and industry changes.
Add My Email
By: Mountain View Film Locations
| February 12, 2020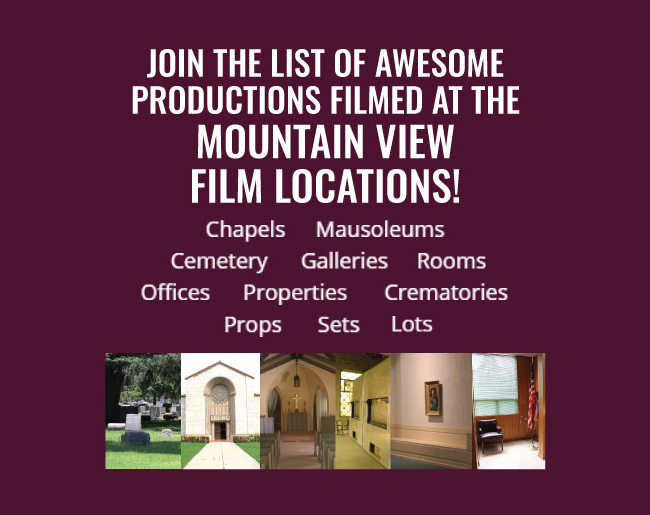 Mountain View Film Locations is currently filming Netflix new series "Hollywood", Margaret O'Brien just finished a nostalgic film here, Joshua is being filmed.

We recently filmed the final episode of Criminal Minds here after a 15 year relationship.

Christmas commercials for WalMart and Home Depot were completed here as well as several merchandisers from London and Paris.

Simumtaneously four TV shows and films were filmed here last week.

With acres of parking and acres of base camps, several studios utilized our facilities for parking and base camp over the last month, as they do all year.


Mountain View Film Locations