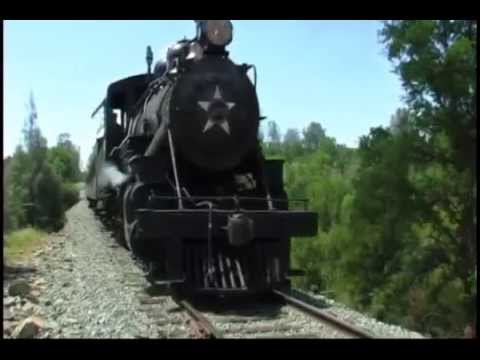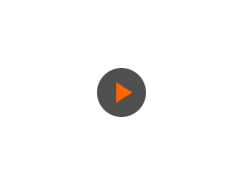 Railtown 1897 State Historic Park has a train depot complete with three steam engines and a wide variety of cars. Original 1897 roundhouse still in operation. Includes Sierra #3, an 1891 locomotive featured in over 100 films. All operational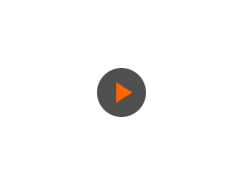 Pursuit Aviation Action Reel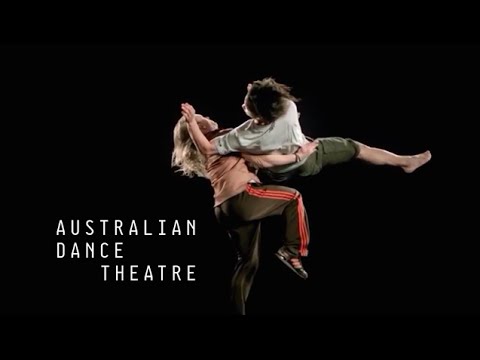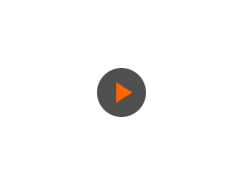 Harlequin Stage & Dance Floor is the leading provider of advanced technology flooring for performing arts, entertainment and display. Choose from a complete range of vinyl flooring ideal for TV Studios, Concert & Theatre Stages, Film Productions, Fashion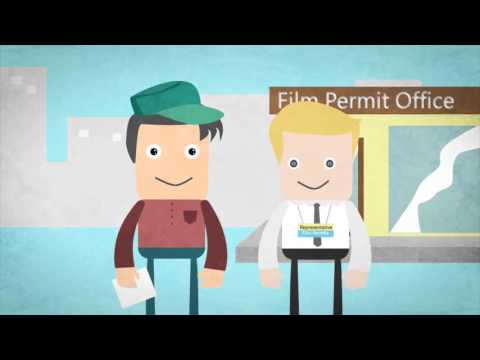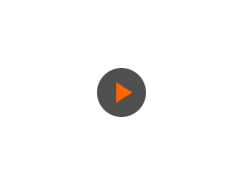 Athos Insurance creates specialty programs in the entertainment, recreation and extreme sports industries.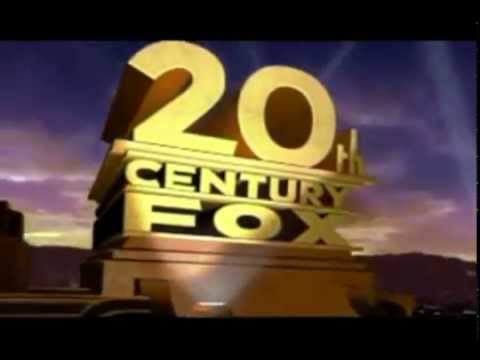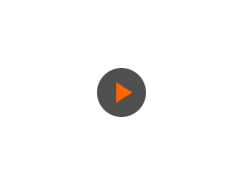 20th Century Fox Studios Grip Department has a large inventory of grip equipment for construction, rigging and production.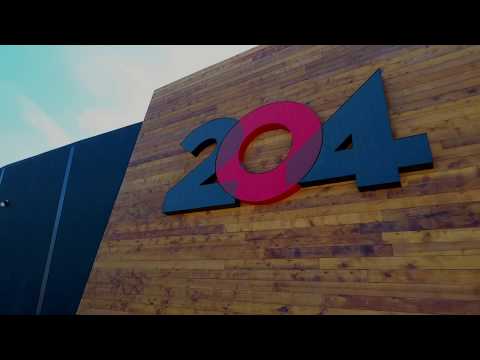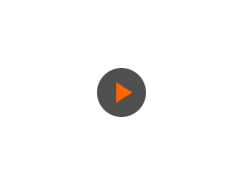 Line 204 has Walkies Talkies, Audio Mixer Board, Wireless Mic, Cell Phones, Speakers, Copiers, Mobile Wireless Internet Hot Spots, Bullhorns.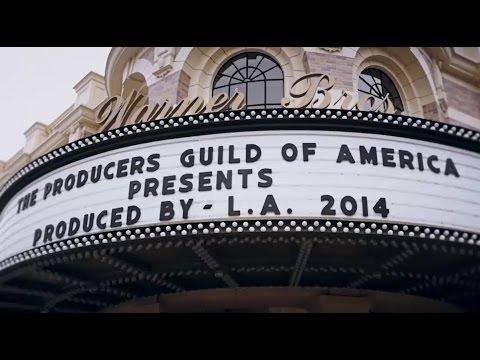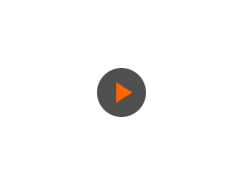 The Producers Guild of America represents the interests of the producing team in film, television and new media, providing its members with a variety of benefits and opportunities for professional development.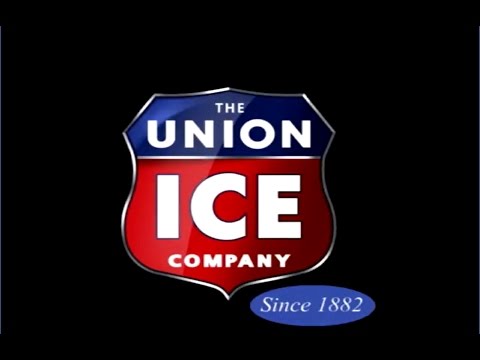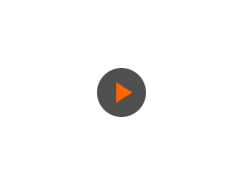 Artic Glacier / Union Ice is your on location ice delivery service for caterers, craft service and special effects.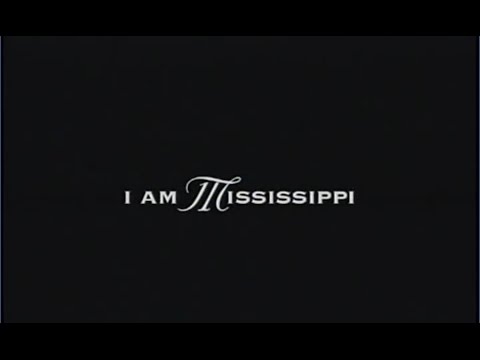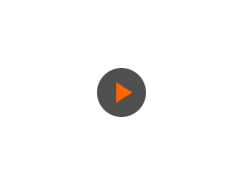 Mississippi Film Office has research, scouting, local casting, crew, equipment, trouble shooting, wrap; very competitive incentive program.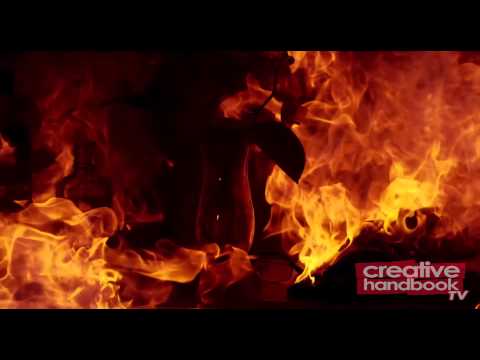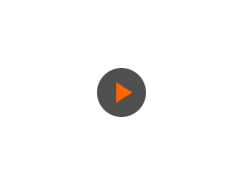 AbelCine offers products and services to meet the needs of professionals.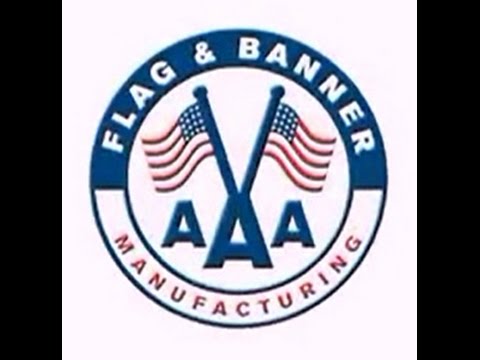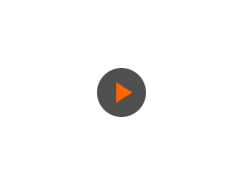 AAA Flag & Banner Mfg. Co. make Signs, Banners, Flags and much, much more.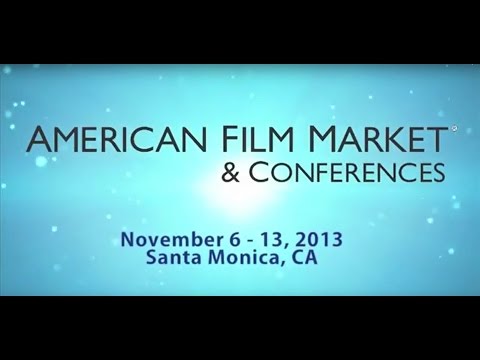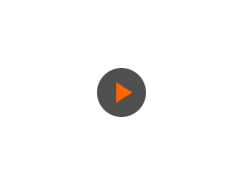 American Film market is the largest international film conference in Hollywood's own backyard. Global Connections!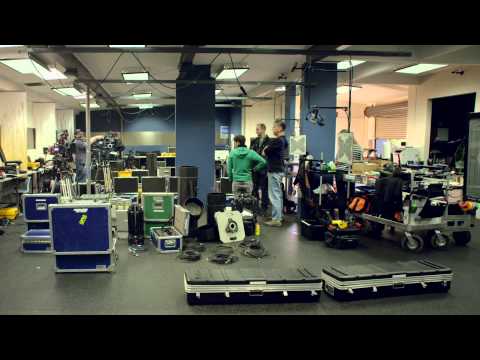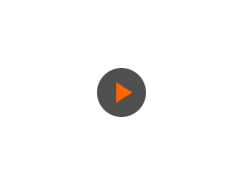 The Camera Division is a merger of The Camera House and Division Camera in a combined effort to be the best full service, boutique rental house in Southern California.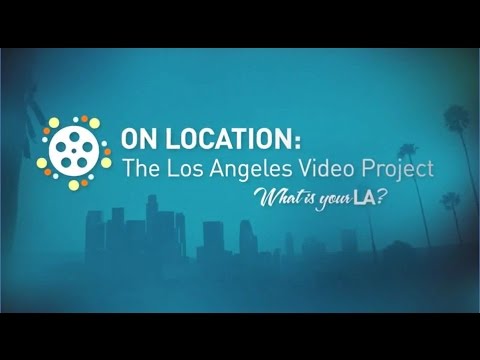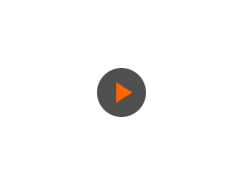 On Location is a community outreach multimedia program that celebrates and enlists LA's remarkable pool of filmmakers.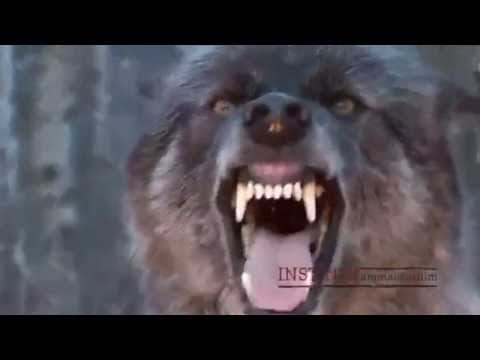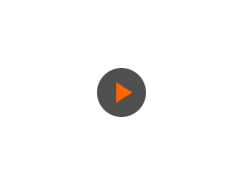 Instinct, Animals for Film is a top supplier of trained animal talent for the film and television industry.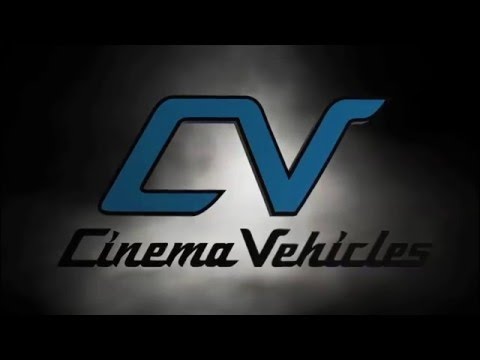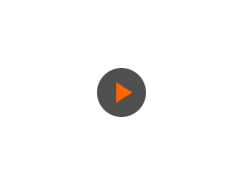 Cinema Vehicle Services is America's largest Full Service Picture Car Company, since 1975.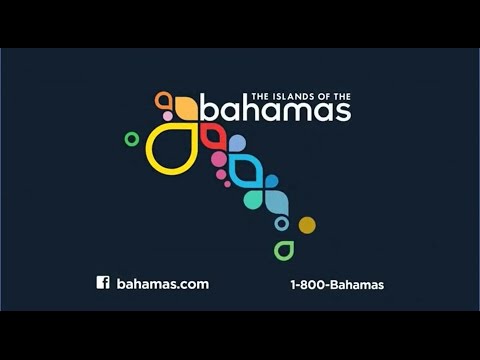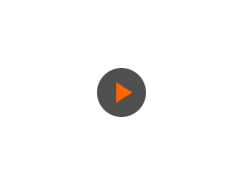 Bahamas Film & Television Commission is a Guaranteed Smooth Hassle-free Production Ensuring Success of All Projects.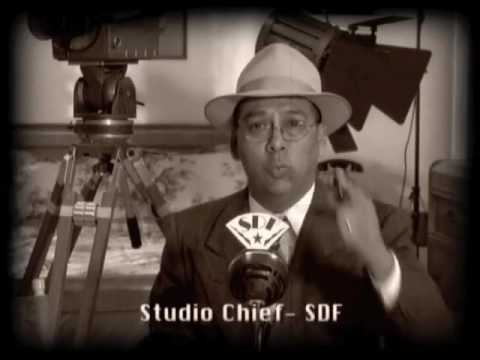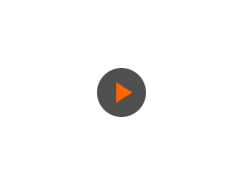 With unprecedented value, Silver Dream Factory offers the highest quality for the most affordable price, standing sets are second to none.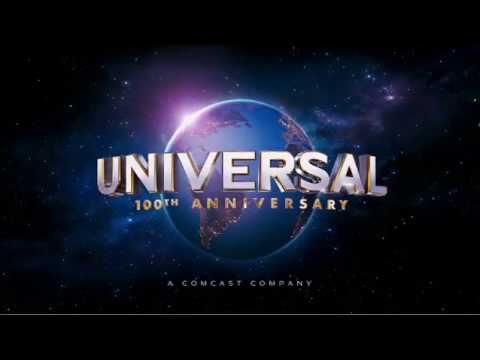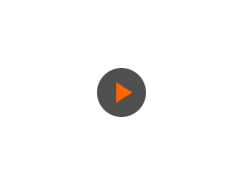 Universal Studios Stages & Backlot have 28 Sound Stages & 30 Backlot Locations plus complete production services.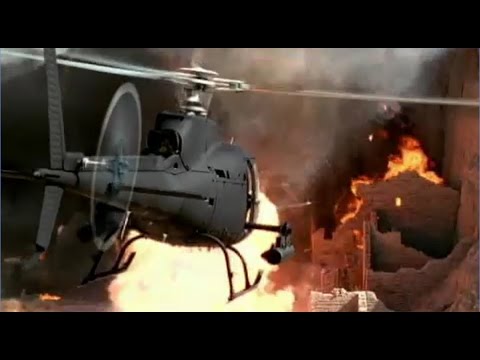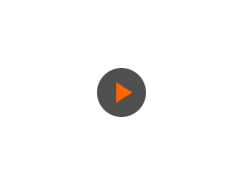 STUDIO WINGS
AERIAL PRODUCTION
EXPERTS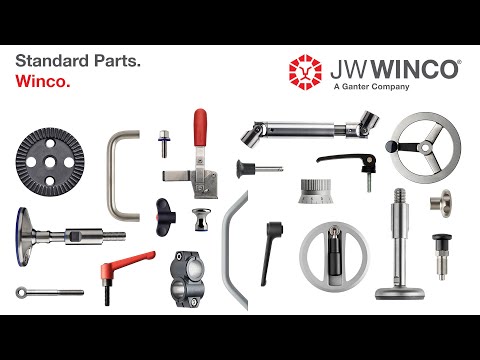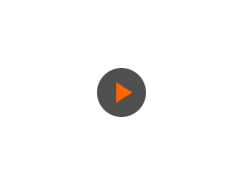 J.W. Winco, Inc. is profiled on this video that aired on the Fox News Business Channel show "Manufacturing Marvels" on April 9, 2013. The two-minute video explores the company's product line of inch and metric standard parts for industry...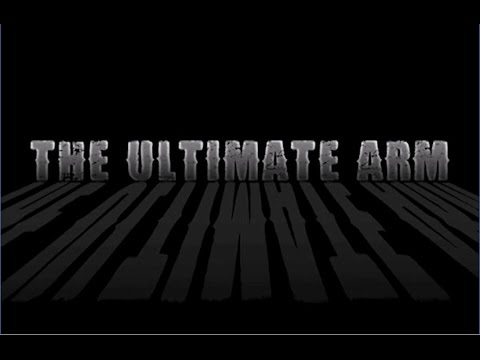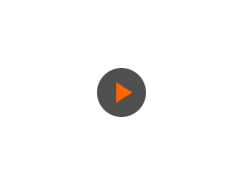 Adventure Equipment LLC "Ultimate Arm" provides Gyro Stabilized camera support equipment.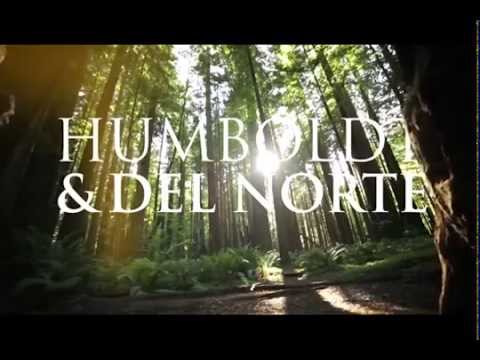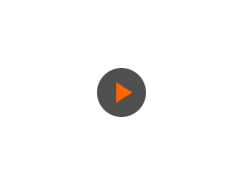 Humboldt - Del Norte Film Commission has more than just beautiful diverse locations of redwoods, ranchlands, historic small towns, Victorians, wineries, a University, six rivers, sand dunes, the Pacific Ocean and so much more.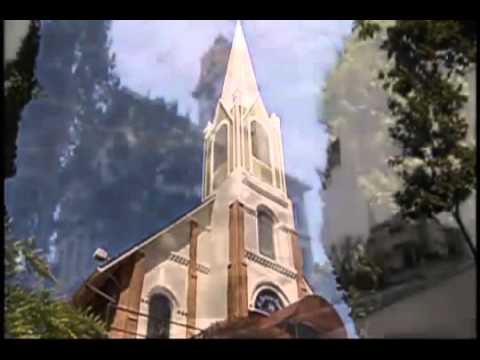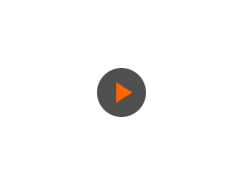 Tuolumne County Film Commission features the preserved 1850 Gold Rush town of Columbia, a 19th century roundhouse and locomotives at Railtown 1897, plains, red hills, rolling hills, oaks, pines, and the High Sierra -- all within an hours drive. \n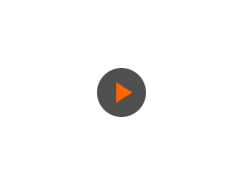 Visionaire 77, a visual media, ahead of the curve "3D illusion", art driven company.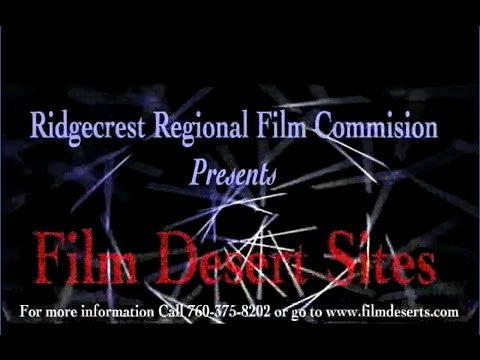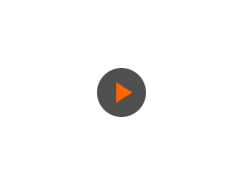 Ridgecrest Regional Film Commission markets the 10,000 square miles in and around Ridgecrest, CA. 350+ Days of sun and 350+ nights of stars in the Mojave "High" Desert.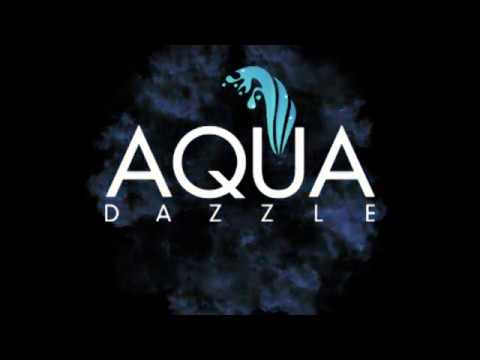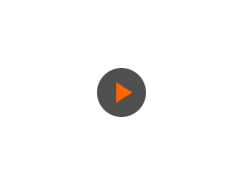 Aqua Dazzle is the premiere mobile dancing water show for the event industry.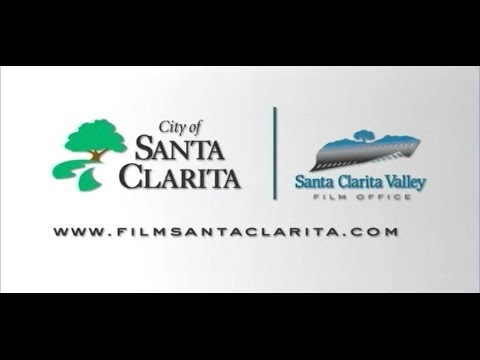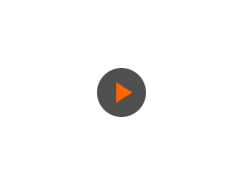 Just north of Los Angeles and located within the 30-mile zone, Santa Clarita offers everything you need to make your next project a success!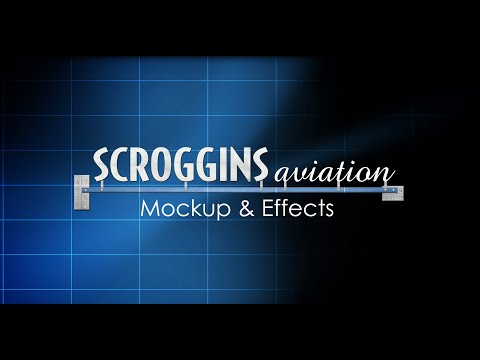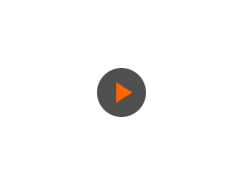 Scroggins Aviation is the Leader in Aviation Mockup and Effects for the Motion Picture and Television Industry.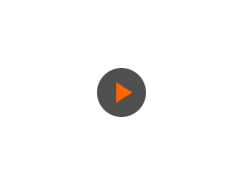 The Camera Division is a merger of The Camera House and Division Camera in a combined effort to be the best full service, boutique rental house in Southern California.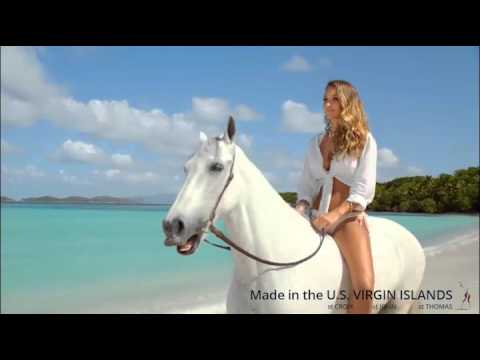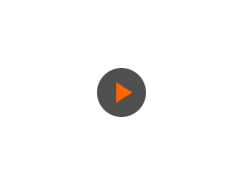 U.S. Virgin Islands - Gorgeous Caribbean locations. The ease of shooting in the U.S. From pristine beaches and dramatic West Indian architecture, to tropical mountains, glistening harbors and more.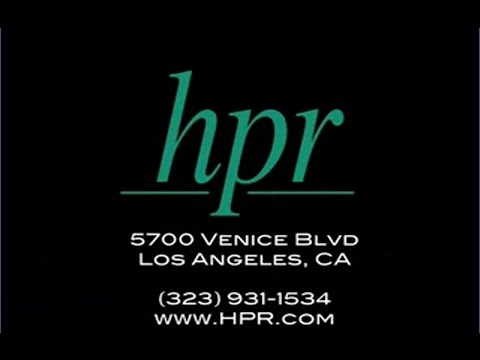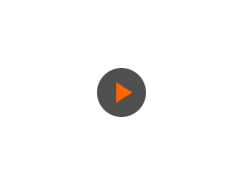 Hand Prop Room has luggage, police gear, swat gear, military, ethnic, silver, nautical, bronze statues, crystal, eyeglasses, media gear, cameras, prop food, prop rubber, toys, sporting goods, film cameras, religious, electronics, high tech, bicycles, camp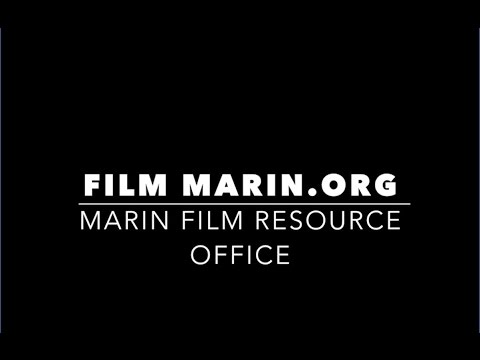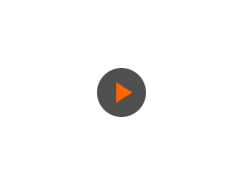 The Marin County Film Resource Office was created in 2007 to help build a viable film community within Marin County. We hope to provide a needed resource to help assist and simplify the filming process for potential filmmakers and location companies in Ma