industry news
The Latest Industry News for the Exciting World of Production.
Creative Handbook puts together a bi-monthly newsletter featuring up-to-date information on events, news and industry changes.
Add My Email
By: Ridgecrest Film Commission
| September 21, 2020
Updates from the Ridgecrest Regional Film Commission
---
Fall Updates
With film production resuming across California, the Ridgecrest Regional Film Commission has been thrilled to welcome shoots back to the region, including a project for Netflix UK. We are continuing to monitor the COVID-19 situation in the region, and have been thankful that numbers have stayed relatively low in Ridgecrest compared to other parts of the county.
We will continue to monitor and abide by all state, county, and city regulations, and are following the recommendations put forth in the "Proposed Health and Safety Guidelines for Motion Picture, Television and Streaming Productions During the COVID-19 Pandemic" by the Industry-Wide Labor-Management Safety Committee Task Force. You can read those guidelines in pdf form
here
.
Please feel free to reach out with any questions or concerns at the number or email address below.
-The Ridgecrest Regional Film Commission
---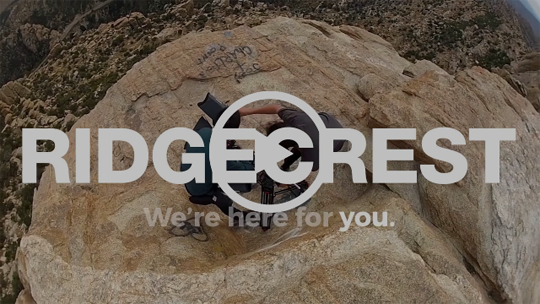 ---
During these unique times, we have had to make many adjustments in the way we market and promote the Ridgecrest Regional Film Commission. We are now pivoting to a more web-based approach, and are excited to be launching a new marketing campaign with TheWrap.com!

TheWrap is an award-winning Hollywood news and media site, focused on investigative reporting, columns, criticism, and feature-writing in the entertainment industry. In the coming months, you'll see banners, features, and newsletter content from us across the site.
---
Featured Project: Holes
Did you know Disney's Holes was filmed in Ridgecrest? Due to the heat inside the holes, actors underwent training with stunt guide to help keep them safe while filming in such unique circumstances.
---
Release Change - Top Gun: Maverick (Summer 2021)
Top Gun: Maverick shot on location at the Naval Air Weapons Station China Lake as well as Inyokern Airport and Cuddeback Dry Lake Bed. Tom Cruise also shot motorcycle scenes along a stretch of road in south Ridgecrest, as seen in the trailer above.
We are beyond excited for the world to see these locations on the big screen, but due to COVID-19 you will have to wait a bit longer. The release has been pushed from December 2020 to July 2021.
---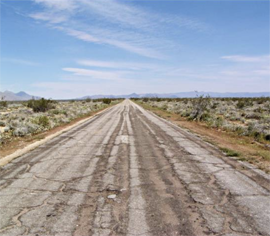 Location Spotlight:Inyokern Airport
An ideal location for productions requiring an open-air environment with an unobstructed natural background. Paved runways and taxiways can be used for ground vehicle and aircraft scenes, including high-speed operations. Recently used to shoot scenes for Top Gun: Maverick.
The Ridgecrest Regional Film Commission is available 24/7 Call us at 760-375-8202 or email us at
enalagan@filmridgecrest.com
---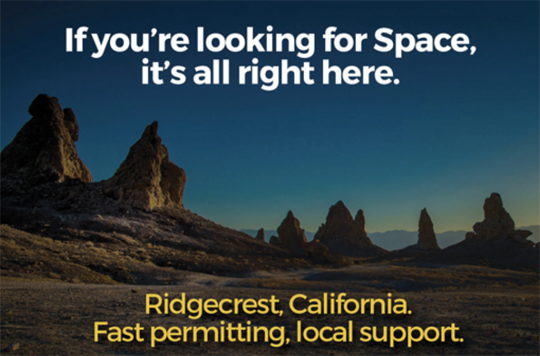 ---
Copyright © 2020 Ridgecrest Area Convention and Visitors Bureau, All rights reserved.
RACVB Newsletter

Our mailing address is:
Ridgecrest Area Convention and Visitors Bureau
643 N. China Lake Blvd
Ridgecrest, Ca 93555