industry news
The Latest Industry News for the Exciting World of Production.
Creative Handbook puts together a bi-monthly newsletter featuring up-to-date information on events, news and industry changes.
Add My Email
By: Matthews Studio Equipment
| December 21, 2020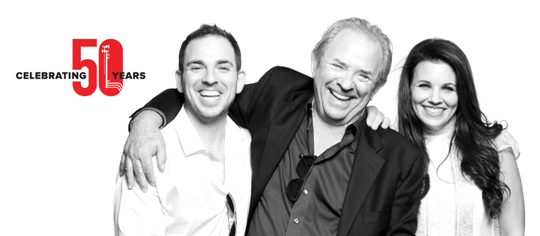 Matthews Studio Equipment is a success story that helped shape the modern film set. From humble beginnings making rags, flags, and scrims in the late '60s, they created standards that opened the door to a new era of cohesive grip and electric gear, stoking the market for more creative technology. Their filmmaker partnerships spawned dozens of inventions used everyday on productions everywhere. Along the way they brought home three Scientific and Technical Awards from the Academy of Motion Picture Arts and Sciences, as well as numerous honors, and perpetual accolades from the worldwide production community. Today's the Mathews catalog offers 2000+ products-still manufactured in Burbank, California.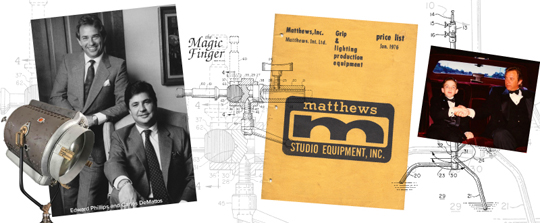 The consistent driving force was Ed Phillips. His focus on quality, safety, technological innovation and customer service built a proud reputation of contribution to the craft. Today MSE President/CEO, Tyler Phillips maintains the same devotion to the industry- forever aware that the family-owned company's five-decade success is owed to the filmmakers who use tools that bear the name Matthews.
Tyler Phillips & Emily Phillips Habibi are pleased to present the Matthews Story:
Celebrating 50 Years