industry news
The Latest Industry News for the Exciting World of Production.
Creative Handbook puts together a bi-monthly newsletter featuring up-to-date information on events, news and industry changes.
Add My Email
By: Location Connection
| October 15, 2018

We have your perfect private estate!
Call us for a Spooky Mansion Tour!
(818) - 422 - 8127
Mansion Dilema? Haunting holiday deals!
LAST MINUTE HALLOWEEN LOCATION DILEMA?
WE HAVE YOUR LOCATION AND EXCLUSIVE PRIVATE ESTATE!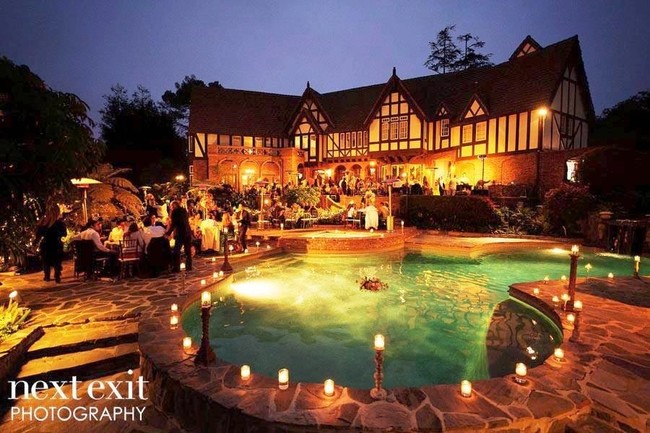 HOLIDAY PARTIES
Work hard, party harder!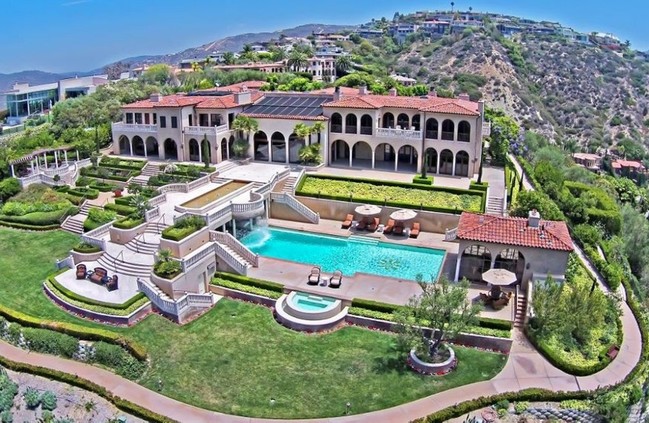 Take a peek at our collection of spooky, gothic, and old style mansions...
STONE CASTLE RETREAT CHATWORTH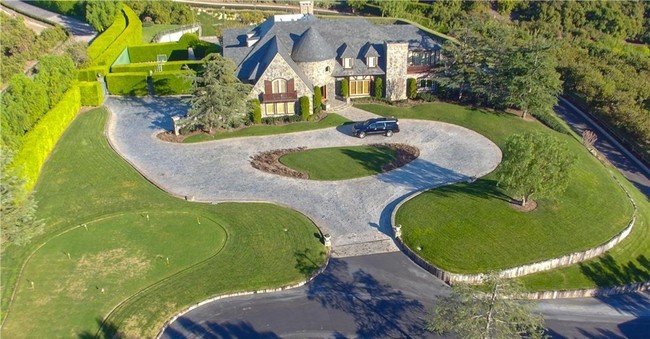 THE HAUNTING CASTLE LODGE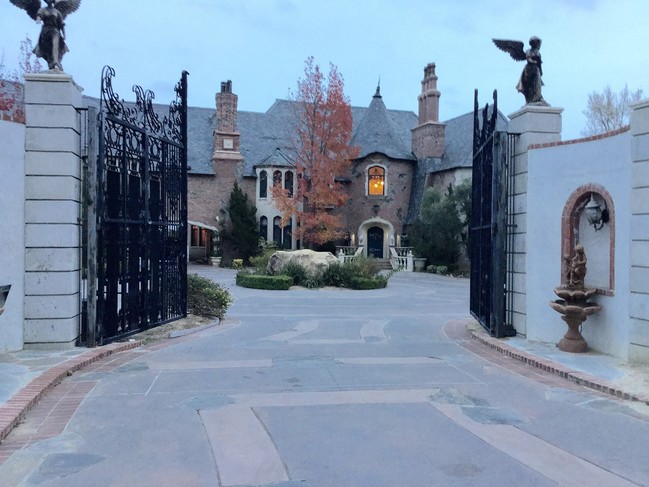 HISTORICAL & MAGICAL CASTLE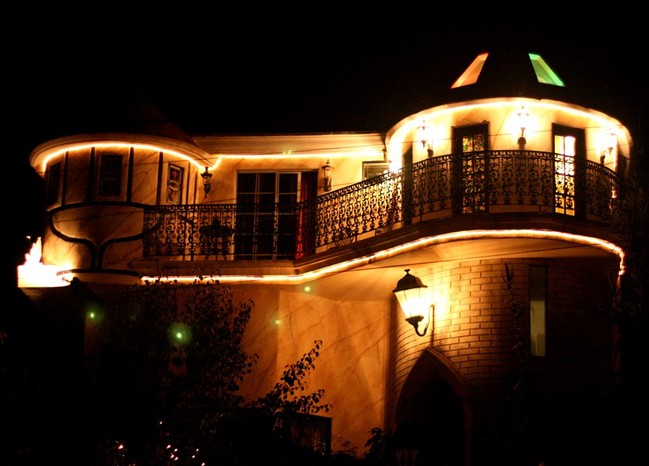 CHARMING "DOLCE VITA" MANSION with "Alice in Wonderland" Gardens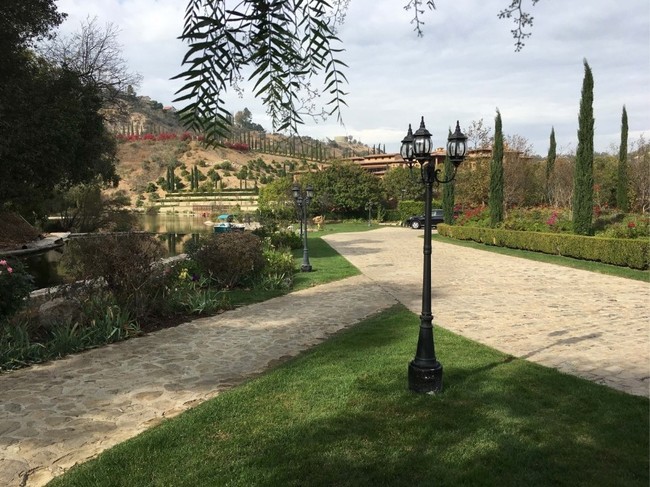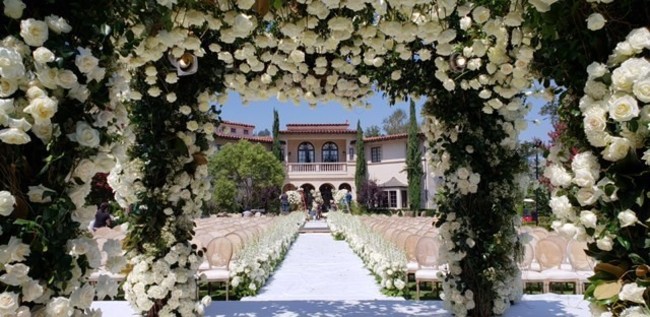 WITCHES COTTAGE built in 1921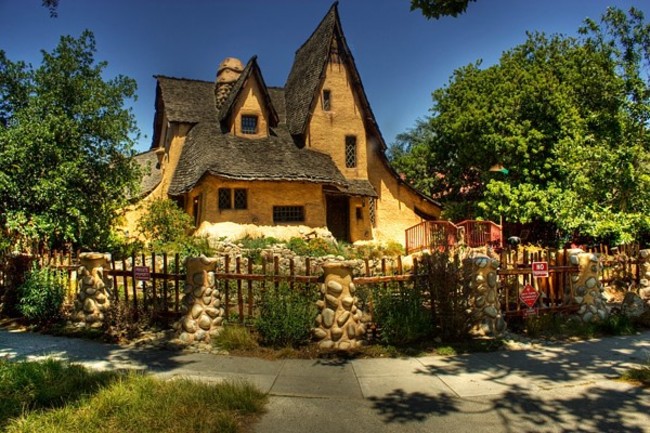 MEDITERRANEAN MANSION ON A PRIVATE LAKE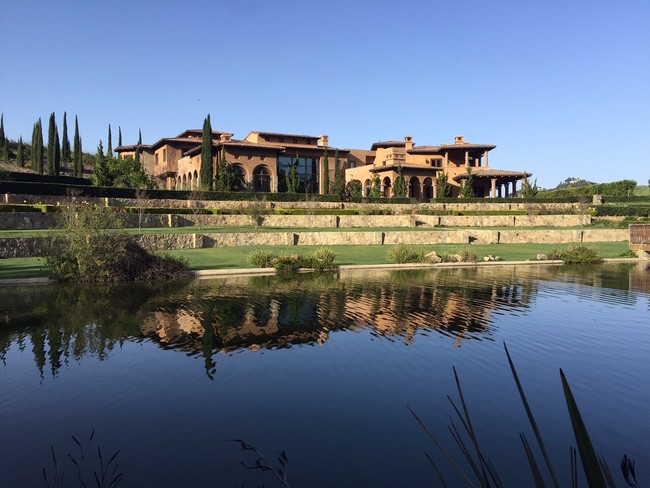 RESIDENCE OF THE FAMOUS GETTY DESIGNER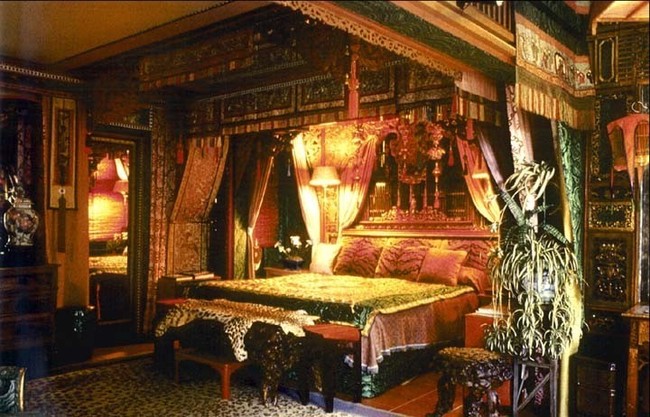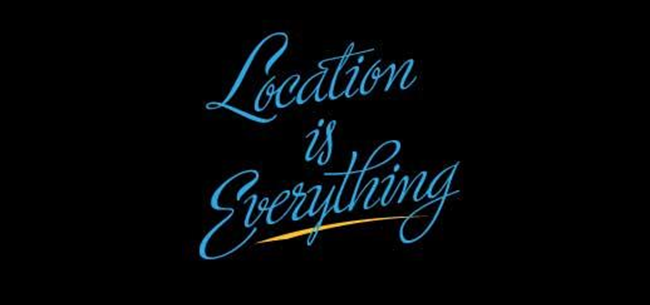 Location Connection offers hundreds of mansions for:
- Holiday Parties
- Red Carpet Events
- Product Launches
- Special Event Filming for TV Reality and Feature Films TV
- Commercials Still Shoots
- Designer Weddings
- AND MORE!
SoCal's Most Outrageous Mansions for TV & Film Shoots & Special Events

TMZ Definition: "In the American entertainment industry, the studio zone, also known as the thirty-mile zone (TMZ) is the area marked roughly around a 30-mile (50 km) radius from the intersection of West Beverly Boulevard and North La Cienega Boulevard in Los Angeles, California, which at one time was the location of the headquarters of the Alliance of Motion Picture and Television Producers (AMPTP), the negotiating body for most studio management. This area includes almost all of the southern half of Los Angeles County, as well as slices of eastern Ventura County and northwestern Orange County."
Office: 310.376.9797
Cell: 818.422.8127
www.locationconnection.com