industry news
The Latest Industry News for the Exciting World of Production.
Creative Handbook puts together a bi-monthly newsletter featuring up-to-date information on events, news and industry changes.
Add My Email
May 6, 2021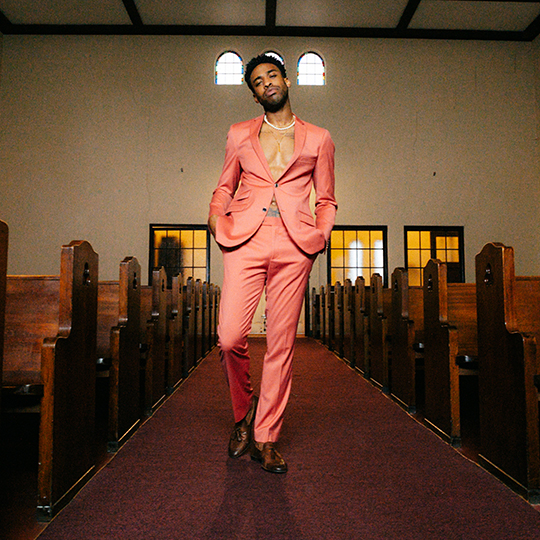 The Former Glee Star and Current Star of ABC TV's The Rookie Drops Debut EP "Preacher's Kid" June 11 with Cover Art Shot at the Church
(LA, CA) -
Soul singer Titus Makin, aka Butterfly Ali
, hit the Cosmic Church LA to film his new funk-filled video "Testimony," utilizing the main church, outdoor exteriors, and the alley way to create the multi-layered, spiritual/street hybrid, so vibrantly captured on the project. The former Glee star and current star of ABC TV's The Rookie, drops his debut EP "Preacher's Kid" June 11 with cover art also shot at the church. Ali's bluesy, soulful vocals and dynamic, masterful stage presence reign supreme, beautifully complimenting the church's warm, vintage aesthetic.
"Testimony" video
"Testimony" behind the scenes
"Preacher's Kid" cover art
About The Cosmic Church LA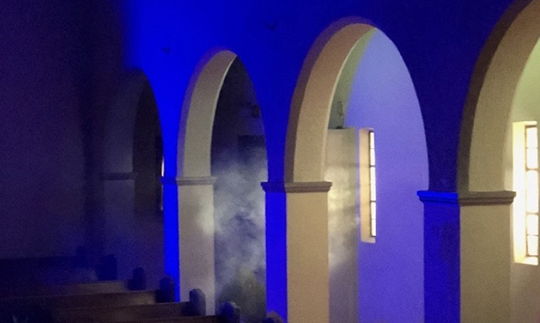 Charming 1917 vintage church with unique architectural detail, including original stained glass windows, antique pews, 30' high ceilings, arched aisle ways, a baptismal and beautiful natural light, is available for film, tv, commercials, music, fashion and editorial shoots. It's the perfect space for content creators seeking a unique, historic, statement-making venue. Great location inside the 30-mile zone. Includes a green room, dressing areas, storage areas and plenty of room for social distancing.
Contact us at:
(310) 738-6564 (call/text)
2945 Eagle Rock Blvd. Los Angeles, CA 90065
www.cosmicchurchla.com