Change Region
California
industry news
The Latest Industry News for the Exciting World of Production.
Creative Handbook puts together a bi-monthly newsletter featuring up-to-date information on events, news and industry changes.
Add My Email
By: Cynthia Corona | SmartSource
| March 29, 2019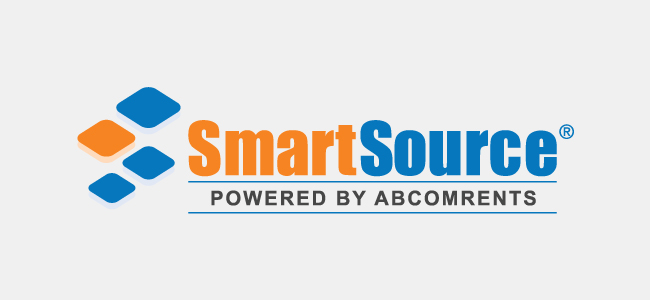 Think ahead. Know everything. And whatever you do, be ready to fix it now! Production assistants live under constant pressure to keep things running smoothly, even as their authority to do so is practically nonexistent. Fortunately, with the right vendors to back them up, things can be fixed fast and seamlessly.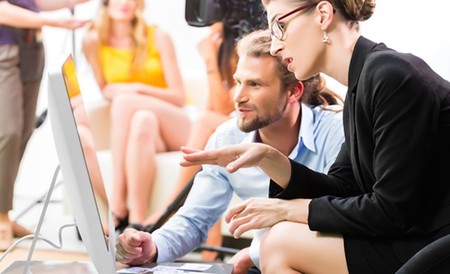 Here are the things you need to know to get office equipment fast and on point:
1.
Is this a studio production or an independent production?
SmartSource Rentals supplies all
major television and movie studios
like Warner Bros., Netflix and Amazon with computers and office equip, but they also support independent production companies. Our account rep will know the billing and delivery options for each when you call.
2.
What kind of computers and software?
a.
Laptops or desktops
? If a computer or printer needs replacement at any time, SmartSource can usually do it in less than a day.
b. Embedded or Cloud software? Will folks be working with Microsoft Office (embedded) and Final Draft (cloud)?
c. Security protocols? Large studios have computer security protocols that are enforced by their IT department. But independent production offices might not. SmartSource Rentals can provide guidance and best practices for keeping your production safe from hackers.
3.
Central or individual printers?
SmartSource Rentals offers both
large volume b/w or color copiers
that function as centralized printers, as well as personal
medium-to-high capacity printers
.
4.
Service and IT Support?
For large studio productions, SmartSource has ongoing service and support arrangements with the studio's IT department. For independent productions, there are levels of support available to choose from, but we recommend going with the full replacement option. Because SmartSource Rentals has a national footprint, we can replace most equipment within a day.
Run a Hassel-Free Production Office
Call SmartSource @ 844-301-2414 or Request a Quote