industry news
The Latest Industry News for the Exciting World of Production.
Creative Handbook puts together a bi-monthly newsletter featuring up-to-date information on events, news and industry changes.
Add My Email
By: Step and Repeat LA
| July 25, 2018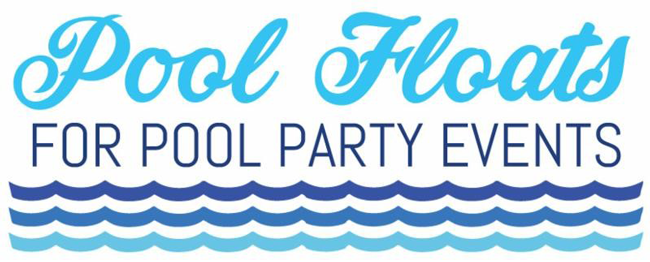 Summer Sale!
15% Off Custom Pool Floats!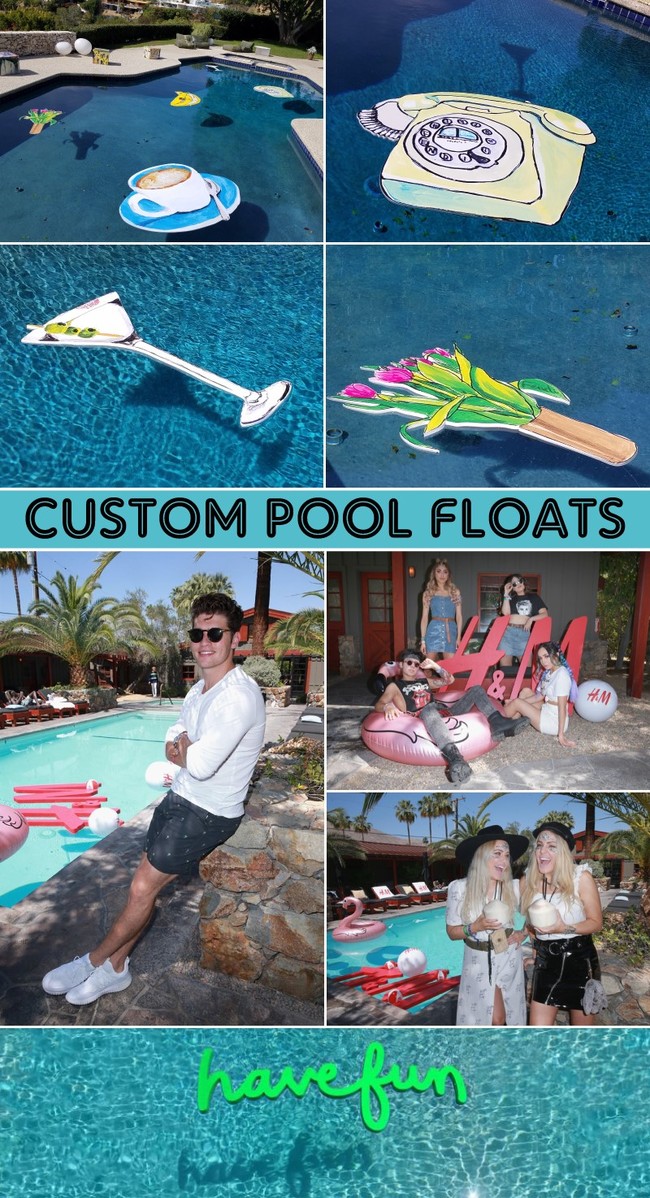 Step and Repeat LA is the leading red carpet company in the Los Angeles area.
We specialize in step and repeat backdrops for red carpet events. If you're looking for a red-carpet display, we are a one-stop shop for all your needs!
We are a tight crew, dedicated to creating the highest quality backdrops and media walls for VIP events. We have been in the sign business for over 40 years, and now specialize in red carpet displays.
We have worked with some of the top companies around including Google, Disney, Nike, Hustler, Whole Foods, Harrah's Casino, and worked with event planners for fundraisers initiated by Rihanna, Sean Penn, Ian Somerhalder and more.
We are passionate about our work and are here to make sure your project goes right no matter what. We offer 24-hour turnaround and are here to help.
We have the exact technology, equipment, experience and knowledge to make a perfect red carpet display that dazzles guests and VIPs.
All of our printing and fabrication is done in-house. No printing job is too big for us as we have one of the largest printers in the world.
We strive for excellent customer service, high-quality backdrops and products, and efficient installation services. We are passionate about our work, always perfecting our operations to create the best experience for our customers.
In the event production field, we understand how rush-rush-rush everything can be. We are here to make sure your project goes right no matter what. We offer 24-hour turnaround and are here to help.
OUR TOP CLIENTS DESCRIBE US
The place to go to get a great media wall.
Professional, affordable, and provides great customer service.
Super easy and friendly staff.
Perfect for a glamorous, Hollywood event.
Quick and inexpensive.
Great staff.
Fast & easy.
Great products, great customer support, very quick response (all my orders seem to be rush due to my client base) and deliveries received on time.
An extremely reliable and great quality service with a friendly and hard-working team that is willing to go the extra mile with a smile.
Reliable vendor who offers competitive pricing on quality items.
Very precise with orders.