industry news
The Latest Industry News for the Exciting World of Production.
Creative Handbook puts together a bi-monthly newsletter featuring up-to-date information on events, news and industry changes.
Add My Email
By: Remmet Studios
| July 17, 2018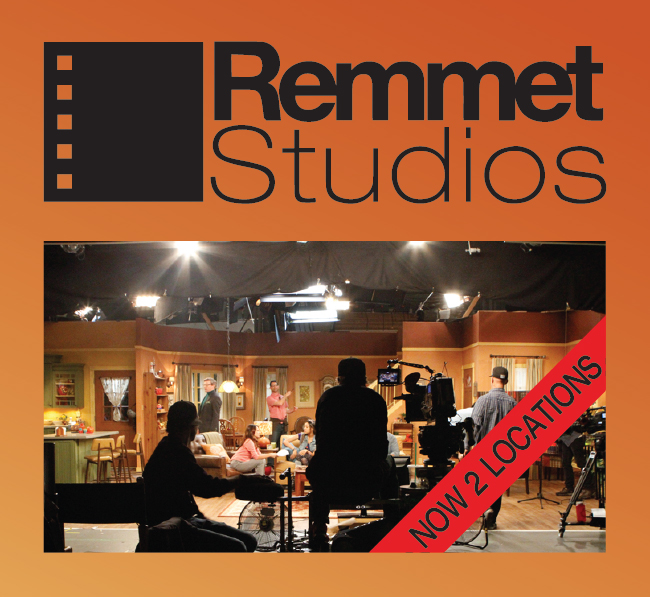 WE OFFER STANDING AND KIT SETS, A WIDE ASSORTMENT OF PROPS AND FURNISHINGS AS WELL AS DESIGN/BUILD.

Whether your an accomplished and award winning Director or a first year film student Remmet Studios treats your production as there production. Our success comes from your success we will do whatever we can to make sure your production has everything it needs exactly when you need it in the most efficient and economical way possible.


OUR HISTORY
2015 is the start of our 4th year in business and it also marks the passing of our 600th production to shoot here since doors opened January 1, 2012. Time has certainly passed by fast, but we have made many strides in our goals and it shows with clients like HBO, Disney, & Relativity Media to name a few.
We continue to be grateful for the many relationships both business and personal that we have developed and we look forward to future filled with many more!
OUR CLIENTS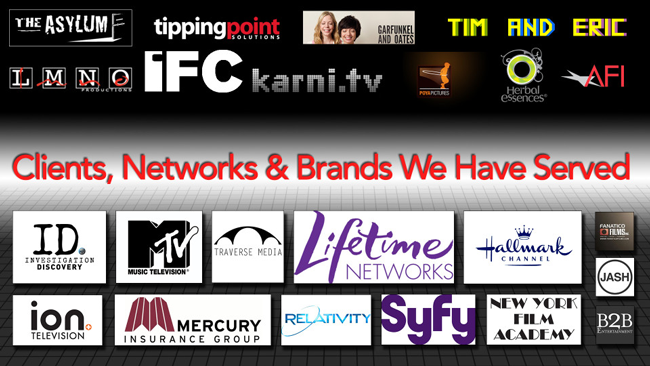 IMPROVE YOUR PRODUCTION VALUE!
Remmet Studios is committed to providing the cleanest and most value driven production space available. We specialize in a wide variety of authentic and ever changing "standing sets" and "kit sets" perfect for principle shooting as well as b-roll and pick-ups. To give your set its own look Remmet Studios has a 3000+ sq. ft. prop warehouse. We carry a wide variety of furnishings ranging from office, home, institutional and commercial. We also have a wide variety of artwork, lamps, window coverings, drapes, rugs, artificial plants and much more! We also have dozens of flats of varying styles and sizes including, brick, corrugated steel, windows, doors and much more. Feel free to mix and match all of this with our "standing sets" if you have a production requiring a truly unique look. Remmet Studios also offers a raw studio space including a 40' green screen. Our raw studio space is perfectly suited for the building and setup of custom sets and/or stages. For custom sets, stages or build outs Remmet Studios can also provide clients with in-house design and build services. With everything you need in one place, all you need to bring is your creativity!
8033 REMMET AVENUE,
CANOGA PARK, CALIFORNIA 91304
Office:310-737-8033
info@remmetstudios.com