industry news
The Latest Industry News for the Exciting World of Production.
Creative Handbook puts together a bi-monthly newsletter featuring up-to-date information on events, news and industry changes.
Add My Email
By: ART DIRECTORS GUILD | IATSE Local 800
| July 13, 2018

LOS ANGELES - Academy Award®-nominated Art Director and Production Illustrator, George Jenson, died of cancer at the age of 87 on May 25, 2018.

Jenson began his career in the film industry in 1964 as a Production Illustrator/Storyboard Artist at 20th Century-Fox Studios working for producer Irwin Allen's series Lost in Space, Voyage to the Bottom of the Sea, Time Tunnel and Land of the Giants. George then moved to Filmation Associates as a Layout Artist and Illustrator on the animated TV series, Star Trek, Mission: Magic!, Lassie's Rescue Rangers and My Favorite Martian thru 1972-75. Still serving as Production Illustrator, Jensen's focus on live-action feature films followed, including Disney's Escape to Witch Mountain and MGM's Logan's Run. He joined Steven Spielberg's company for Close Encounters of the Third Kind and 1941. Subsequently, he worked on 9 to 5, Looker, Star Wars: Episode VI-Return of the Jedi, Christine, Romancing the Stone and Red Dawn.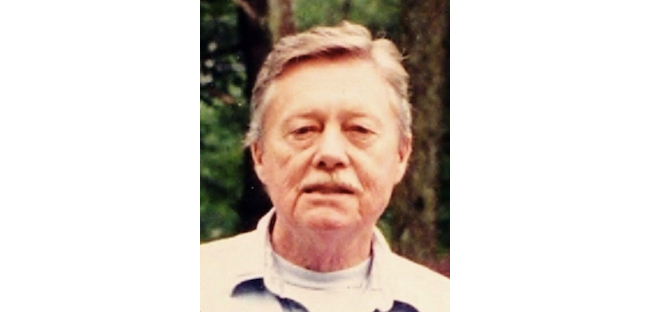 Jenson received his Oscar® nomination as Visual Effects Art Director on 2010 in 1984. He alternated as a Production Illustrator on films like Dune, Poltergeist II and Masters of the Universe and the Visual Effects Art Director on Big Trouble in Little China, The Boy Who Could Fly, Leonard Part 6 and Vibes. He was also the Art Director on Everybody's All-American and the Production Designer on Solar Crisis.
Through the 1990s, he worked as a Production Illustrator on The Rocketeer, Terminator 2, Home Alone 2: Lost in New York, Drop Zone, Three Wishes, Thinner, Shadow Conspiracy, In Dreams, The Perfect Storm, Doctor Doolittle 2, Phantom of the Opera and Master and Commander: The Far Side of the World.
Born in Calgary, Canada, on June 24, 1930, his family moved to Los Angeles when he was six. He was the younger brother of stuntman/character actor Roy Jenson (1927-2007). After serving overseas in Germany for the U.S. Army during the Korean War, George attended the Art Students League in New York City on the G.I. Bill.
Multi-talented, George played the piano and wrote fiction. George retired in 2003 and is survived by his wife, Susie, and three children, Karen, Eric and Brian Jenson, from previous marriages.