industry news
The Latest Industry News for the Exciting World of Production.
Creative Handbook puts together a bi-monthly newsletter featuring up-to-date information on events, news and industry changes.
Add My Email
By: FRIENDS OF MINE
| May 16, 2018

Denver, CO -- Emmy Award® - winning design and branding studio Friends of Mine (FOM) has completed an extensive, nearly year-long graphics package assignment for client DIRECTV Latin America. FOM was retained to create an evolutionary promotional visual campaign throughout the Ligas soccer season that celebrates the excitement of that sport. The campaign, which first aired at the start of the 2017/2018 soccer season in August, has been airing on DIRECTV's Latin American network since then.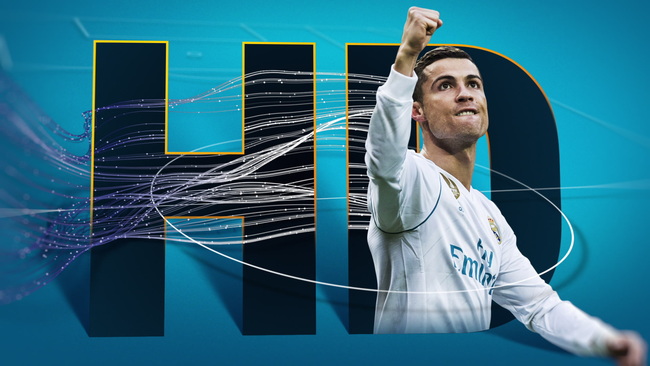 The European Football Leagues (Spain, England and France) and their respective Cups, will wrap their seasons just before the World Cup this year. Every year, DIRECTV Sports broadcasts the most complete coverage of the games from those leagues. With those leagues now in the Finals, FOM will soon also be creating the celebratory piece - another powerful graphics branding package - that wraps Las Ligas, as DIRECTV Sports sets its sites on the World Cup 2018, to be held between June 14 and July 15 in Russia.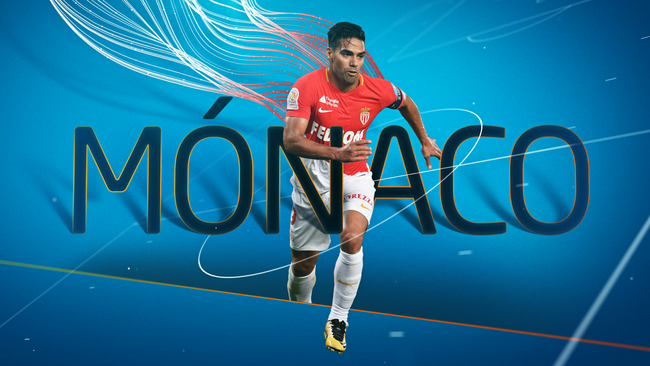 For the new graphics package, FOM provided creative ideation, design, editing, animation, production and post production. FOM needed to emphasize both the exclusive soccer programming benefits that DIRECTV provides its audiences, while also visually illustrating the feats, goals, and celebrations of the best players and best teams in the world. Month to month, from August 2017 to May 2018, FOM created riveting broadcast promos that were adapted and customized during the season. FOM also reinforced those exciting, visual pieces across digital media outlets, including Facebook, Instagram, and the DIRECTV website.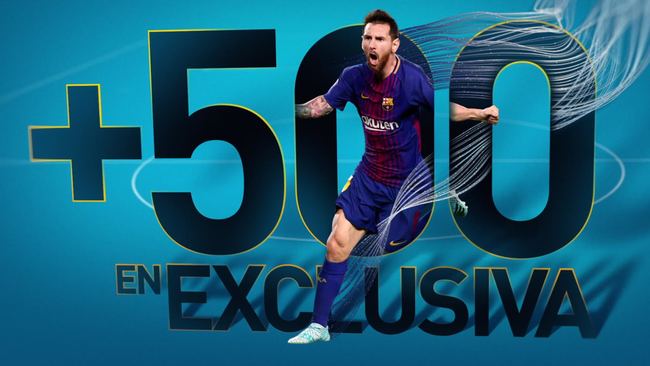 "With Friends of Mine, we created a successful European Soccer Leagues campaign that communicates all of the benefits DIRECTV offers its subscribers," said Johann Gamez, Creative Lead Producer for DIRECTV. "FOM was a great partner that made it possible - they are a team of true professionals who are always ready to bring creativity to the next level."
"We based our creative execution for this assignment on the concept of 'Intersections' - the DIRECTV Sports brand through the filter of digital energy. High resolution, excitement and eye-catching contrast definitely fueled this concept," said Adam Espinoza, FOM Co-Founder and Creative Director.
Adds FOM Co-Founder and Creative Director Jeremy Lindenmier, "This project presented us with a truly exciting opportunity. We were thrilled to have been able to present our ideas, and watch them come to fruition, in the promotion of DIRECTV Sports on behalf of these truly amazing European soccer leagues."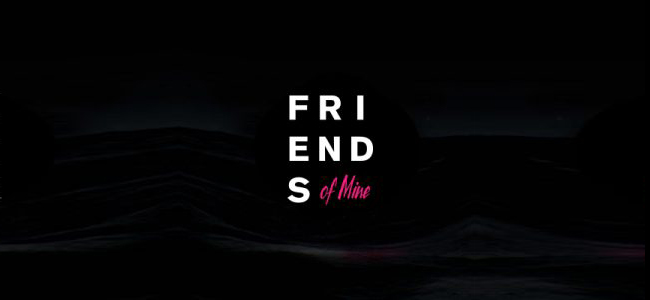 ABOUT FRIENDS OF MINE
Founded in Denver, CO, in 2010 by a group of friends who set out to build a studio that would foster their desire to gain and share knowledge, Friends of Mine is a design-obsessed company that is always looking to expand what's possible with the help of their friends. The company creates design and branding communications for networks, brands and agencies, and is renowned for its high standards of combining style with meaning.
An Emmy Award-winning creative brand firm, Friends of Mine is constantly on the hunt for the next innovation that excites, the next story that intrigues, and the next opportunity to stretch the imagination. They continue to push the edge of what's possible.
The company, comprised of meticulous directors, designers, animators and producers, cites as recent projects brand vignettes for Marmot, product spots for Otterbox, and a brand identity package for REELZ.Additional recent company clients have included DirecTV, CBS, Discovery ID, HGTV, Janus Financial, and AT&T, to name a few.