industry news
The Latest Industry News for the Exciting World of Production.
Creative Handbook puts together a bi-monthly newsletter featuring up-to-date information on events, news and industry changes.
Add My Email
By: Wilcox Sound and Communication
| May 14, 2018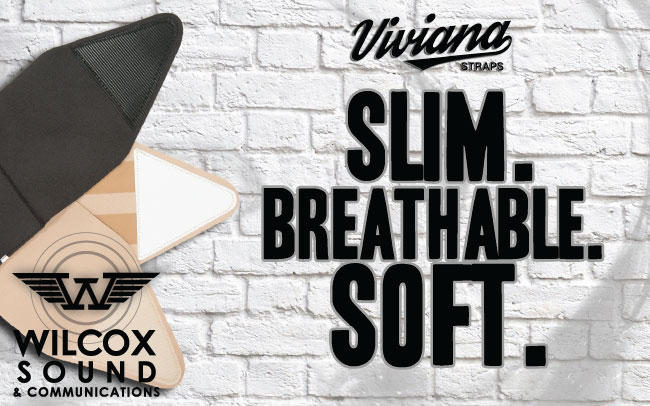 Come check them out this Saturday, May 19th, 2018 at the J.L. Fisher Open House & BBQ at Wilcox Sound's booth where you can also pick up your FREE copy of The Creative Handbook!
Viviana Straps
are here! These wireless transmitter belts are designed for safely securing and concealing wireless transmitters on talent for film, television and many other live productions. These belts are made in Italy from an amazingly slim, breathable and soft fabric making them a safe and comfortable way to let talent wear your transmitter.
The difference can be seen in the excellent stretch, comfort against the skin and breathability with an outer surface that the low-profile Velcro can attach to at any point making it not only fast but efficient while trying to wire talent quickly on set.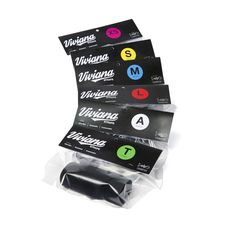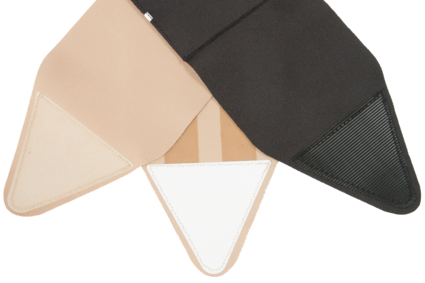 Some other features are:
VELCRO
Each strap has ultra low-profile Velcro with an amazing grip and invisible overlap.
DOUBLE CABLE POUCH
The double cable pouch lets you tuck in the cable very quickly so you don't waste time searching for it when rushing on set.
UNIVERSAL TX POUCH
You can use all the main transmitters in today's market. The gauze fabric of the pocket is in contact with the skin, therefore sweat humidity won't reach the transmitter.
DOUBLE POLYURETHANE GRIP
The double polyurethane thigh grip is completely hypoallergenic and runs through the whole strip giving you the best grip possible.
COLOR CODED
Each strap has a corresponding color tab sewn into it so you can easily pick out the size/model you need straight from your kit.