Remmet Studios offers a wide variety of standing and kits sets including:
• 737 Mock-Up featuring Galley, First Class & Coach Sections
• Bar
• Diner
• Kitchen, Living Room, Dining Room, Bedroom
• Classroom, Locker Room, Hallway, Restroom
• Patient & Exam Room
• Nurses Station & Reception Areas
• Morgue
• Jail
• Executive Style Office & Conference Room
• And many more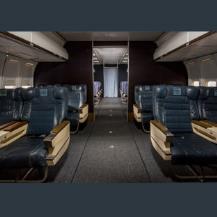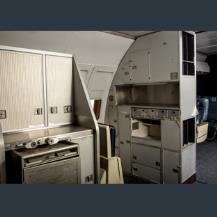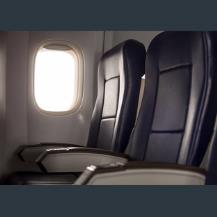 Remmet Studios features over 20,000 sq ft of production space spread over 4 stages. We offer all inclusive pricing for both daily and long term rentals. Our all inclusive pricing structure includes, parking, power, water, HVAC, Wi-Fi, trash, hair & make-up rooms, green rooms, craft areas, and access to our prop house featuring over 3000 props. Each studio is independent of one another and all studios feature access to the same amenities, this means no shared space for you and another production!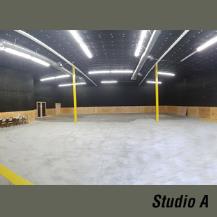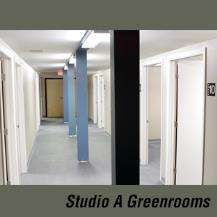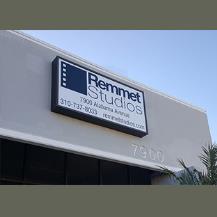 For more information please visit: