industry news
The Latest Industry News for the Exciting World of Production.
Creative Handbook puts together a bi-monthly newsletter featuring up-to-date information on events, news and industry changes.
Add My Email
By: Location Connection
| March 15, 2017
"LALALand Mansion" by Location Connection-SoCal's Most Outrageous Mansions for Filming at The Location Connection, Inc. Offering over 1,000 Locations for TV & Film Shoots; Exclusive Mansions, Moderns, Ranches, Castles & Commercial Locations in LA County, Ventura & Orange Counties-Available 7 days a week! We are dedicated to the vitality of the Hollywood Film Industry since 1991 and KEEPING FILMING IN CALIF! Our Special Events division offers Red Carpet Events, Event Production services for Premiere Parties, Wrap Parties, Product Launches and VIP Charities & Luxury Estate Weddings. Location Connection Inc. is Los Angeles' Premiere company for WOW Factor locations!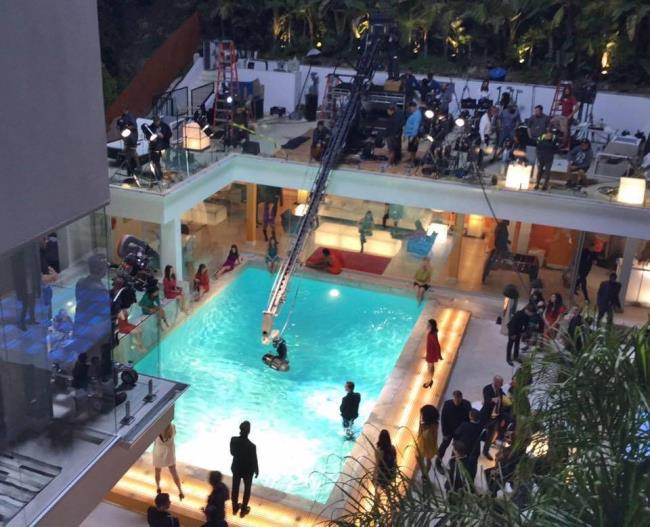 The Location Connection, Inc., established in 1991, was designed to offer a variety of privately owned mansions and homes to the entertainment industry for film and television shoots. A special events division was initiated to assist couples looking for the perfect setting for a dream wedding, and corporations looking to plan special events with style. However, when Darian Mathias, President and Creator of the company, was commissioned to locate a fairytale wedding mansion for the nuptials of John Tesh and Connie Selleca, a unique enterprise was formed. The extraordinary event made the cover of People magazine and Location Connection, Inc. became one of Los Angeles' premiere companies for wedding planning, film locations, and corporate events.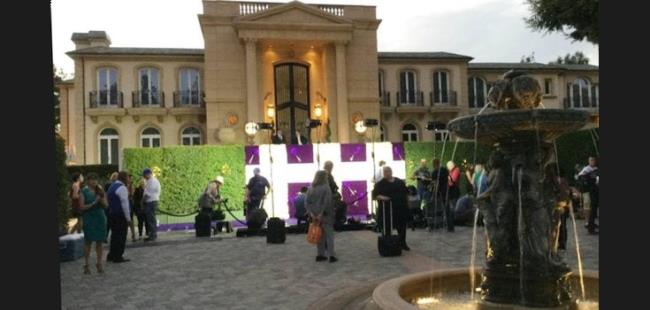 FILM & TELEVISION SHOOTS
Location Connection, Inc. is dedicated to the vitality of the Hollywood film industry. Having catered the needs of Dreamworks, Warner Bros, Telepictures, Polygram, Walt Disney Studios, and New Line Cinema, among others, Location Connection, Inc. prides itself on firsthand knowledge of the most sought-after locations in Southern California.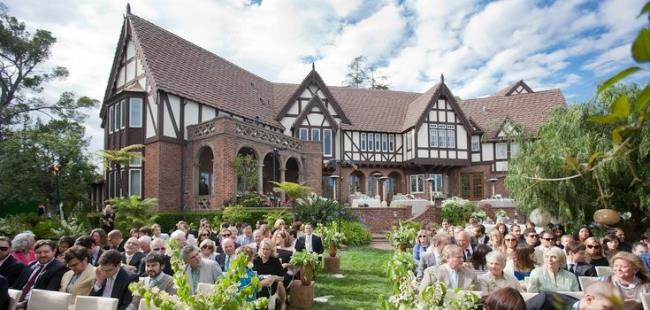 WEDDING & EVENT PLANNING
Whether you're looking for a romantic French chateau overlooking the beach, or an extravagant mansion, Location Connection has an exclusive portfolio of the most unique private estates for the most important day of your life. With hundreds of venues to choose from, you're sure to find an exquisite match for your own personal style and taste.