Change Region
California
industry news
The Latest Industry News for the Exciting World of Production.
Creative Handbook puts together a bi-monthly newsletter featuring up-to-date information on events, news and industry changes.
Add My Email
By: Performing Animal Troupe
| August 9, 2016

These three matching orange tabbies have combined their talents in films such as "The Boy Next Door" & "Ascension". Their TV credits include "Bones", "Criminal Minds" & "Dexter" and many others. Check out one of their most recent performances to get an idea of the kinds of things the we can do for you with our cats!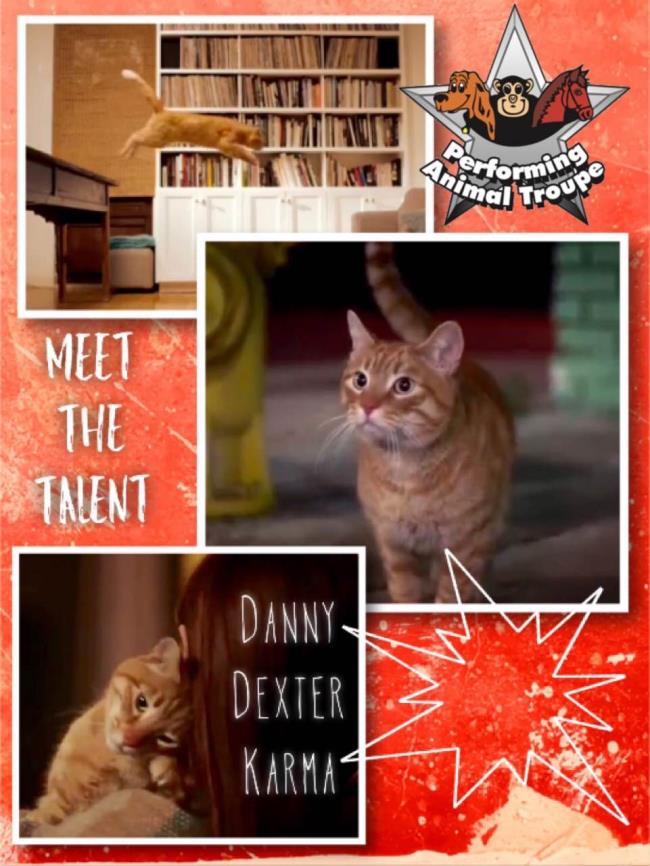 Planning a shoot with cats? Let us show you how smooth it can go. Call (661) 722-1497 or visit