Change Region
California
industry news
The Latest Industry News for the Exciting World of Production.
Creative Handbook puts together a bi-monthly newsletter featuring up-to-date information on events, news and industry changes.
Add My Email
By: Cogswell College
| April 7, 2016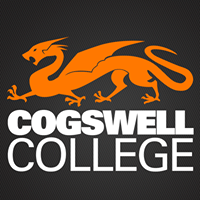 San Jose, Calif. -- Cogswell College is one of the top schools in North America to study-and develop a career in-game design for 2016, according to new rankings from The Princeton Review.

Cogswell ranked #19 in the listing of the top 50 game design programs, published in the current issue of PC Gamer magazine. The Princeton Review, one of the nation's best-known education services companies, has partnered with PC Gamer for the past seven years to publish the list. The Cogswell game program ranks #1 in Northern California and #2 for all of California.

"It's an honor to be ranked among some of the best design colleges in the world such as the University of Southern California, Rochester Institute of Technology and New York University," said Jerome Solomon, director of game design and development, Cogswell College. "By being small and specialized we provide students with personal attention and our relationships with innovative Silicon Valley companies provide students with real world collaborations during their studies." The Princeton Review survey found that undergraduate students enrolled in schools that made the list gain valuable professional experience while in school.

Cogswell students and alumni have developed and shipped games such as:

** Rise of the Tomb Raider, developed by Crystal Dynamics & published by Square Enix

** Halo 4, developed by 343 Industries & published by Microsoft Studios

** Call of Duty: Advanced Warfare, developed by Sledgehammer Games & published by Activision

** Recently, Cogswell students Christian Sasso & Steven Ulrich's game We R Cubed won the 'Best In Show' Award from Google's 'Project Tango' Developer Contest
** Coming Soon: The Cogswell student designed game Vampire Teeth will ship this summer. For a sneak peak at Vampire Teeth's gameplay, please see:
https://www.youtube.com/watch?v=zamgfOCQyII&feature=youtu.be

About the 2016 Princeton Review:
The 2016 Princeton Review is the seventh annual ranking which lists the best undergraduate and graduate schools for students to study-and launch a career in-game design.

The full lists, which name the "Top 50" undergraduate and "Top 25" graduate schools, also provide information on The Princeton Review's methodology for this project and its detailed profiles of the schools with guidance for applicants on their programs, admission requirements, and financial aid.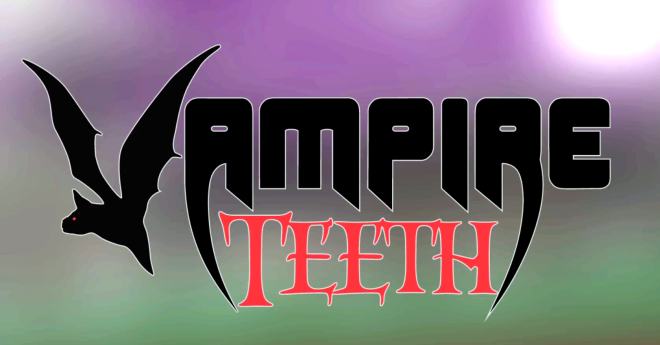 ABOUT COGSWELL COLLEGE:
Designed as a "fiercely collaborative, living laboratory," Cogswell College is located in the heart of the legendary Silicon Valley in San Jose, California. Students bring projects to life throughout their academic paths, gaining industry experience alongside their fully-accredited degrees.

In 2015, Cogswell was cited by Animation Career Review as "One of the Top 50 Private Game Design Schools and Colleges in the U.S." Also in 2015, Cogswell was included in Animation Magazine's prestigious list of "Top Schools to Hire From." The video game program at Cogswell, started in 1994, regularly places graduates in positions with industry leaders and startups alike.

Cogswell College is located at 191 Baypointe Parkway, San Jose, California, 95134. For more information, please call 1-800-264-7955 or visit http://www.cogswell.edu/