Scroggins Aviation Mockup & Effects is pleased to announce we have added two helicopters, a military bomber and a fighter, to our growing fleet of mockups. Our U.S. Military "Blackhawk" (UH-60) helicopter can be modified and painted to look like a Navy Seahawk or even a Coast Guard helicopter. We also have added a current Eurocopter "Dauphin" AS365 (HH-65) which can be painted in a U.S. Coast Guard scheme or in military colors. A Boeing USAF B-52G bomber and F-4 fighter jet cockpit were added as well.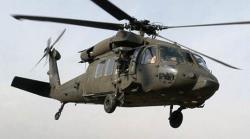 Photo Military-Today.com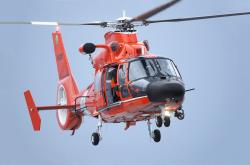 Photo USCG news

For more information on these mockups and others offered
please contact us.