Change Region
All Regions
industry news
The Latest Industry News for the Exciting World of Production.
Creative Handbook puts together a bi-monthly newsletter featuring up-to-date information on events, news and industry changes.
Add My Email
By: Maryland Film Festival
| May 6, 2019
The 21st Maryland Film Festival is May 8 - 12, 2019 in Baltimore's Station North Arts and Entertainment District! With over 40 feature films and 10 shorts programs, spanning all genres and drawing works from all over the world - acclaimed festival favorites and new...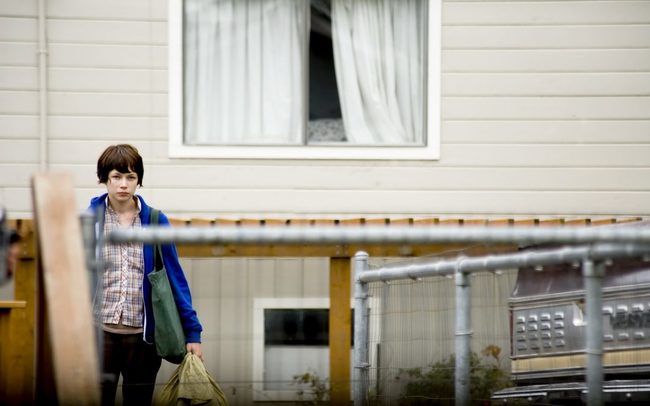 by Mitchell Goodrich
Through director Kelly Reichardt's measured frame, the world reveals itself to be as quietly beautiful as it is sharply unforgiving, in Wendy and Lucy, her milestone of contemporary independent film. In most popular movies, the aid of melodic interjections and...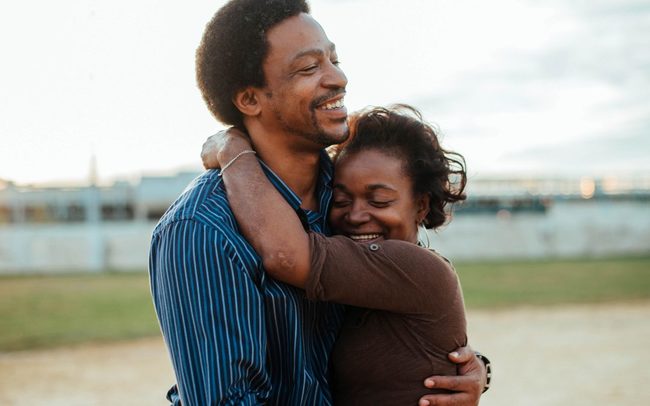 by Maryland Film Festival
The incredibly moving documentary Quest, which premiered to great acclaim at the Sundance Film Festival, follows nearly a decade in the life of a North Philadelphia family. Christopher "Quest" Rainey and his wife, Christine'a "Ma...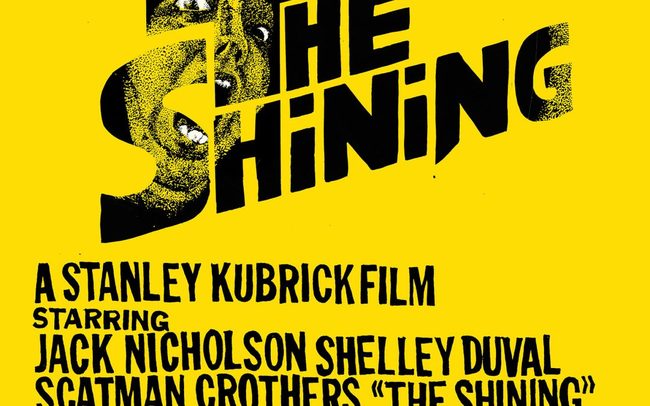 by MdFF | Jun 30, 2017 | Gunky's Basement, Parkway, Special Event
Gunky's Basement returns! July 12, 9pm. The film series curated+hosted by Dan Deacon and Jimmy Joe Roche moves into its new home with a 35mm presentation of Stanley Kubrick's THE SHINING on the historic big screen of The Parkway. Thanks to Kevin Sherry for...
by MdFF
We are very excited to kick off a new monthly screening series at the Parkway with Sweaty Eyeballs Animation! Come celebrate the best of the first 5 years of Sweaty Eyeballs Animation Invitationals with a screening of previous audience choice award winners and curator...