industry news
The Latest Industry News for the Exciting World of Production.
Creative Handbook puts together a bi-monthly newsletter featuring up-to-date information on events, news and industry changes.
Add My Email
By: BLT STUDIOS
| June 4, 2019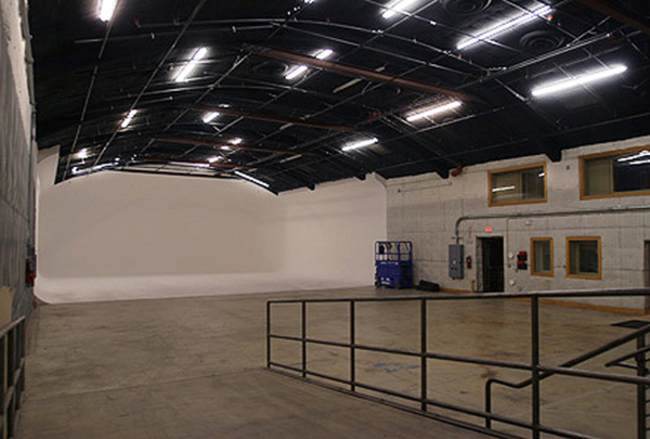 Grand Opening Special: Save 20%

Great stages, great people, and then some. Located in the heart of Hollywood, BLT Studios continues to offer four production stages, each with a white cyclorama and state-of-the -art amenities, including fully equipped production offices, green rooms with 4K monitors supplying feeds from the stage, large makeup/wardrobe rooms, full prep kitchens, and private VIP drive-on capability with secure parking. To celebrate the Grand Opening of the new studio, BLT is offering a 20% discount on your next booking with us! We welcome you to get to know us, so feel free to give us a call at (323) 391-1991 for details.

Stage 1 contains over 5,500 sq. ft. of shooting space, a 50'x50'x50' three wall cyclorama, drive-in access and 1800 amps of power. With a control room, 3 production offices, 2 makeup/wardrobe rooms, a kitchen, and 2 green rooms with private lounge, Stage 1 is well-equipped to handle most projects.

Stage 2 has almost 4,800 sq. ft. of shooting space. With a 71'x49'x30' white cyclorama and 1200 amps of single-phase power, a prep kitchen, 3 production offices, 2 makeup/wardrobe rooms and a green room situated and adorned for the pickiest of clients, comes with a private restroom and shower.

Stage 3 with 3,750 sq. ft. of shooting area, a 74'x37'x24' cyclorama with half pre-lit greenscreen and half white Cyc, 2 production offices, 2 makeup/wardrobe rooms, and soon to be introduced, 2 new green rooms each with private restrooms and a shared lounge.

Stage 4 with 3,240 sq. ft. and a 45'x52'x30 white cyclorama, contains a production office, 2 makeup/wardrobe rooms, and a green room.

With the staff you've come to know and appreciate, continuing upgrades happening now and into the future, BLT Studios is excited and energized to enter into the local production community primed and open for business!


For Bookings:
(323) 391-1991
BLTStudios@blt-enterprises.com

Christina Hirigoyen ext. 200
chirigoyen@blt-enterprises.com

Angelo Tepedino ext. 203
atepedino@blt-enterprises.com
BLTstudios.net
BLT Studios!
6309 Eleanor Avenue, Hollywood 90038

Grand Opening Special
20% of your next booking
CALL NOW!...